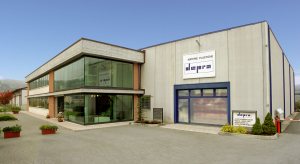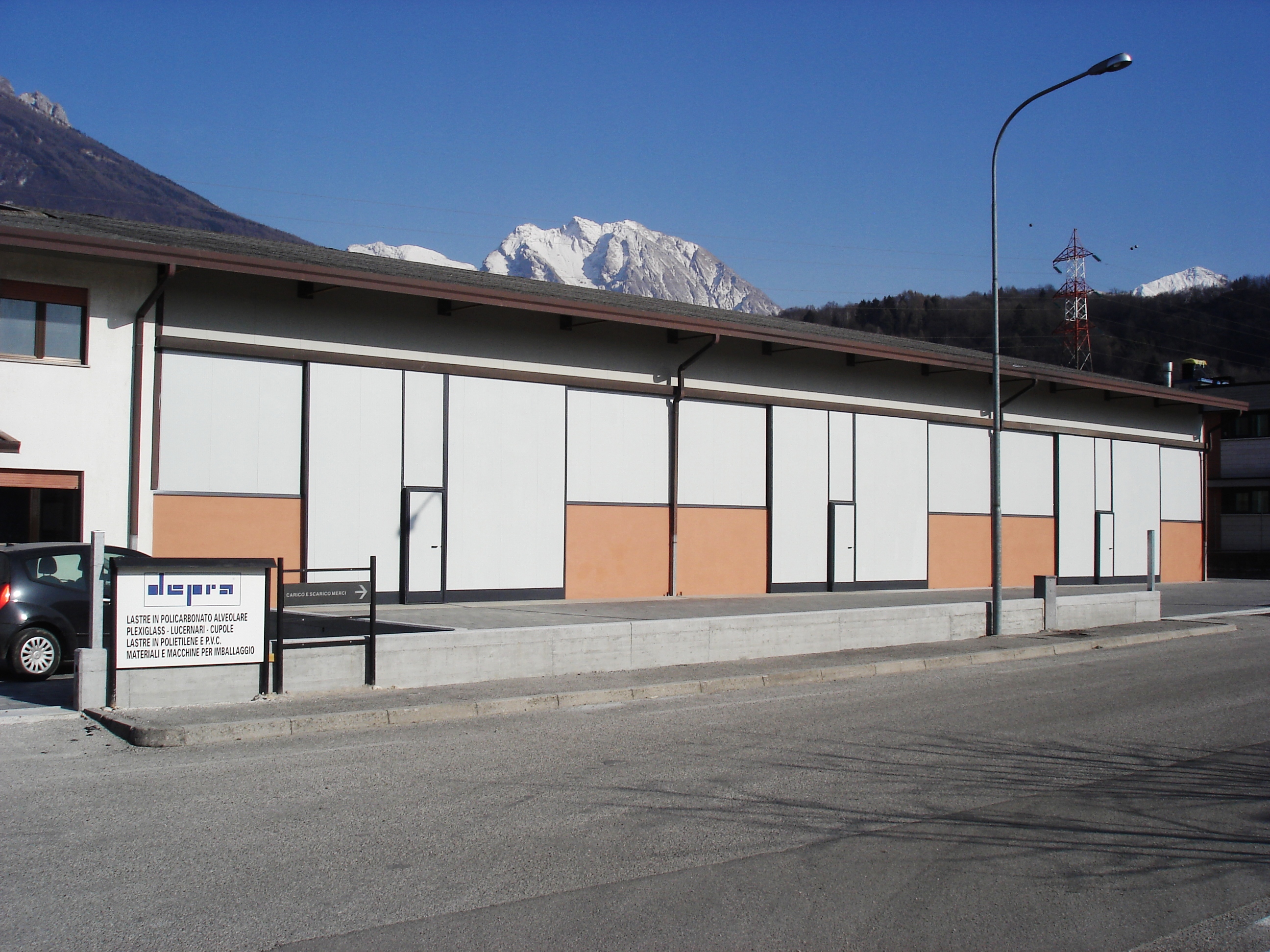 Office and Production department Store
De Prā Materie Plastiche was established in 1950 in Pieve d'Alpago first as a factory selling plastic materials for building and agriculture within the city of Belluno and its surroundings.

Nowadays it manufactures and trades with its own mark Polyethylene Articles for the Food Industry, Sandwich panels Depracell and Depraplan sheets.

Our tradition is based on two generations of hard serious work with great care. They have allowed our trade presence not only on National Market, but also on the International one, where we export 35% of our production.

De Prā Materie Plastiche is always looking for new materials and technology of its equipment. All this guarantees fair prices and an excellent delivery service.

To show our newest articles we are present at the following fairs: MACEF in Milan, EUROCARNE in Verona, SIGN ITALIA in Milan and SALONE NAUTICO INTERNAZIONALE in Venice.
Currently the firm has residence in the industrial area of Pieve d'Alpago, in a new factory of 3000 mē with offices and showroom.